are the current projects which we have already started to work on it and whose work continues towards its complete realisation.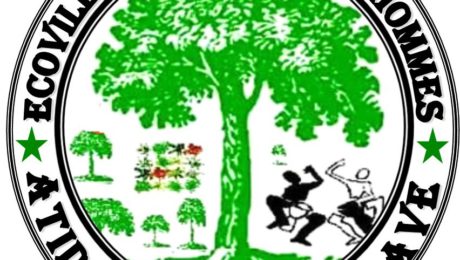 Ecovillage Centre Des Hommes ECDH Project. We are happy to introduce to you, one of our current project which is about the creation of an intentional ecological village named Ecovillage Centre Des Hommes (ECDH) building a learning, training and living center to promote sustainable education and to fight against the ailments and challenges that the...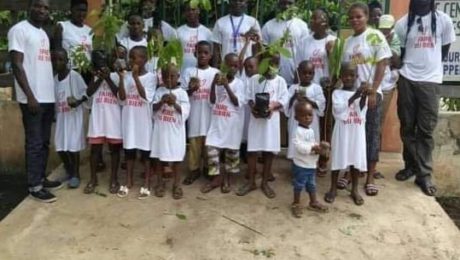 The current crowdfunding campaign of Centre Des Hommes is to collect funds for the water management of the project Ecovillage Centre Des Hommes. One great source of funding of Centre Des Hommes is to do among other crowdfunding for its projects to establish. However Centre Des Hommes emit the crowdfunding project to try to resolve...