are the projects whose design are ready and that we are preparing to launch as soon as possible.
Thursday, 18 February 2021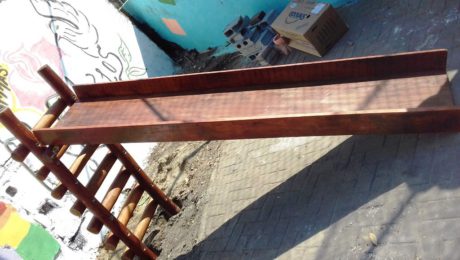 CDH playground project, is about to implement and to realise a playground for villages and cities publics place in Togo. Centre Des Hommes had observe and had assess that towns and villages have lack of places where children, youth or the community can thrive, can mace leisure activities, can play and can have fun. CDH...