CDH service of local area tour.
Local area tour for short-term volunteers, and visitors, students and travellers, are offered the opportunity by Centre des Hommes to know the landscape of Kpalimé and its surroundings. They choose the itinerary of tourist and other sites.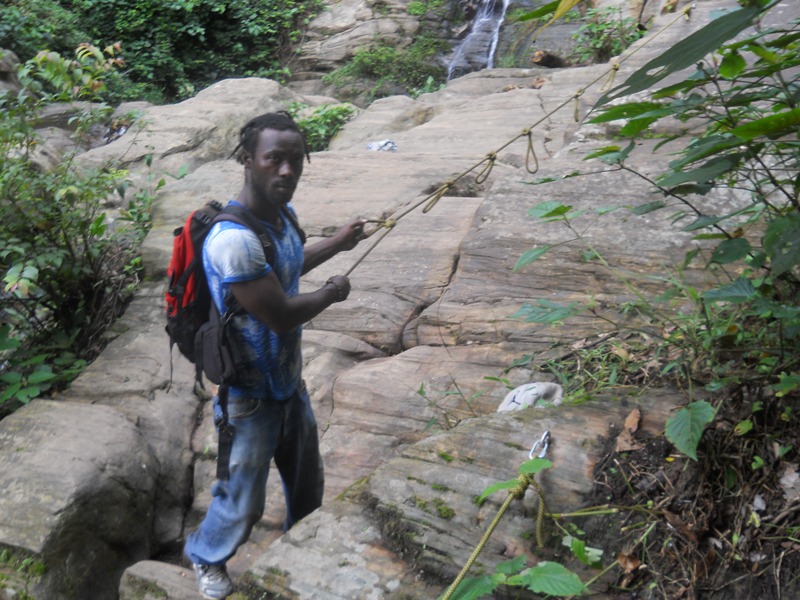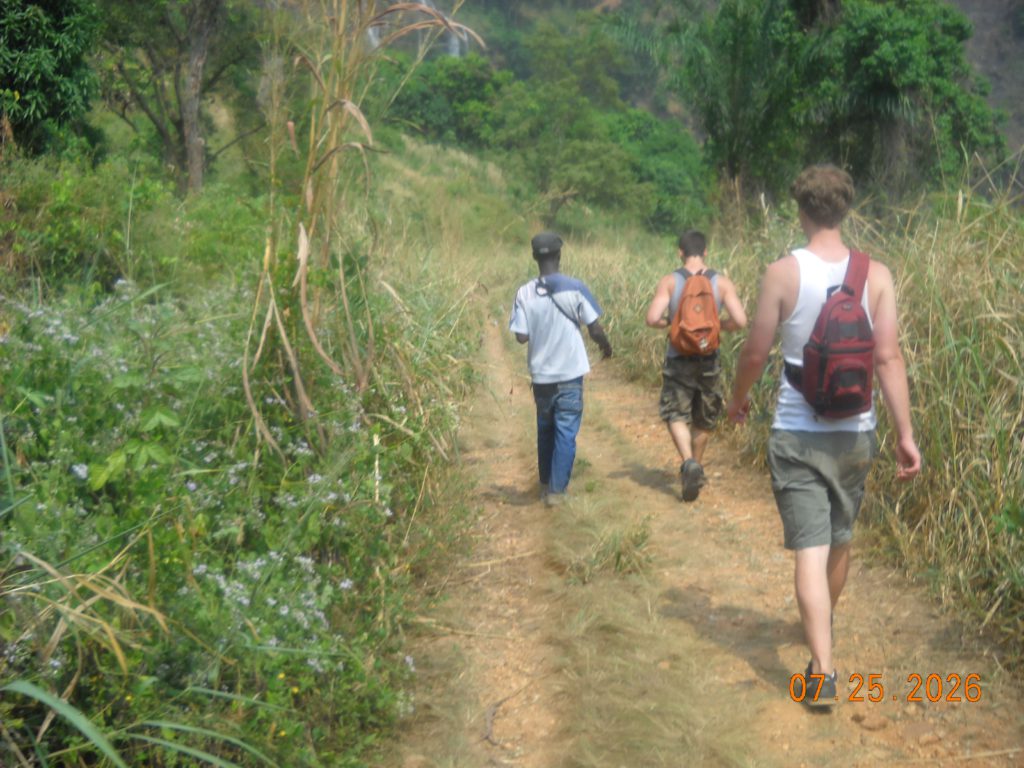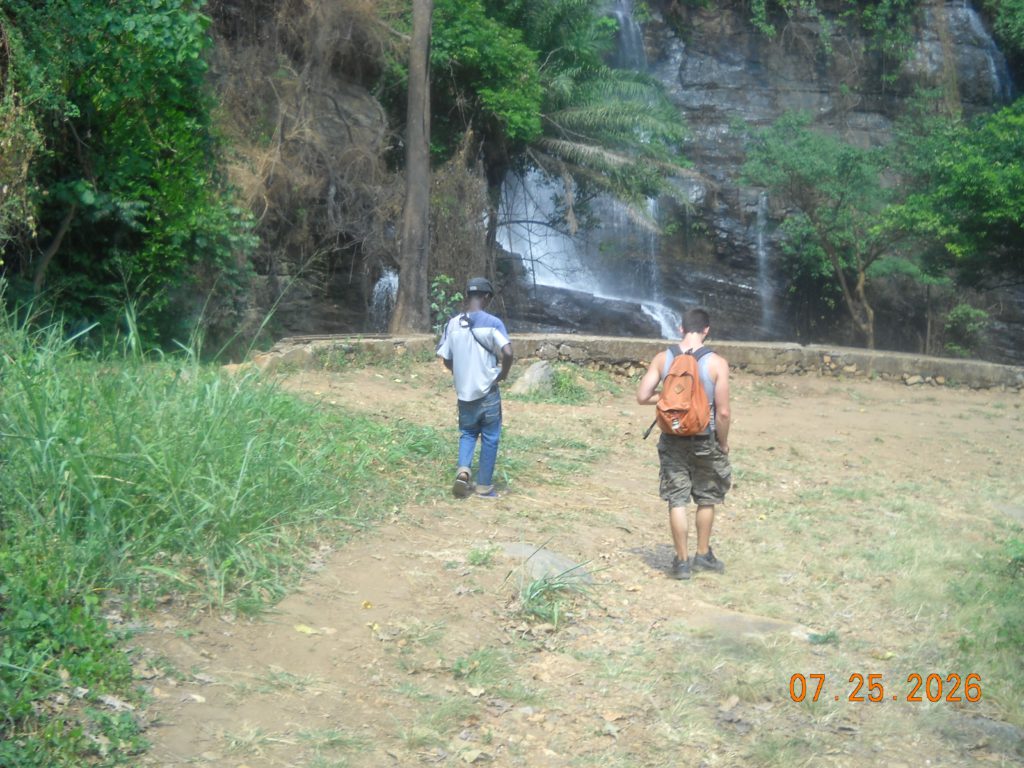 Context
Context
Visitors to the region appreciate the beauty of the Kpalimé region, which is surrounded by mountains. As a result many waterfalls, forest with rare tropical species are around. Therefore it is a challenge to offer security, communication and transport. That is to say, Centre des Hommes generates income for its projects from this service. To clarify that, It is not only a simple tourist site visit but a great experience for learning new tropical species, the tropical landscape, and life in local communities. Above all, there are panoramic views to enjoy from the mountains, and there are local foods to taste, plus other experiences. Therefore, the project aims to offer hours or one or more days of walking, visiting tourist places, hiking in the mountains etc.
Kpalimé and its surroundings where we provide a Local area tour.
Kpalimé is a city located in the southwest of Togo, in the prefecture of Kloto. That is to say, It is a city where agriculture is the main activity, including more than 50% of the agricultural wealth of the country. It is among Togo's mountainous area, with panoramic views, rivers, forests, waterfalls and tourist activities in the surrounding area. Kpalimé is also a city of artists, where many young people find their income from the arts of all kinds.
CDH local tour service pictures