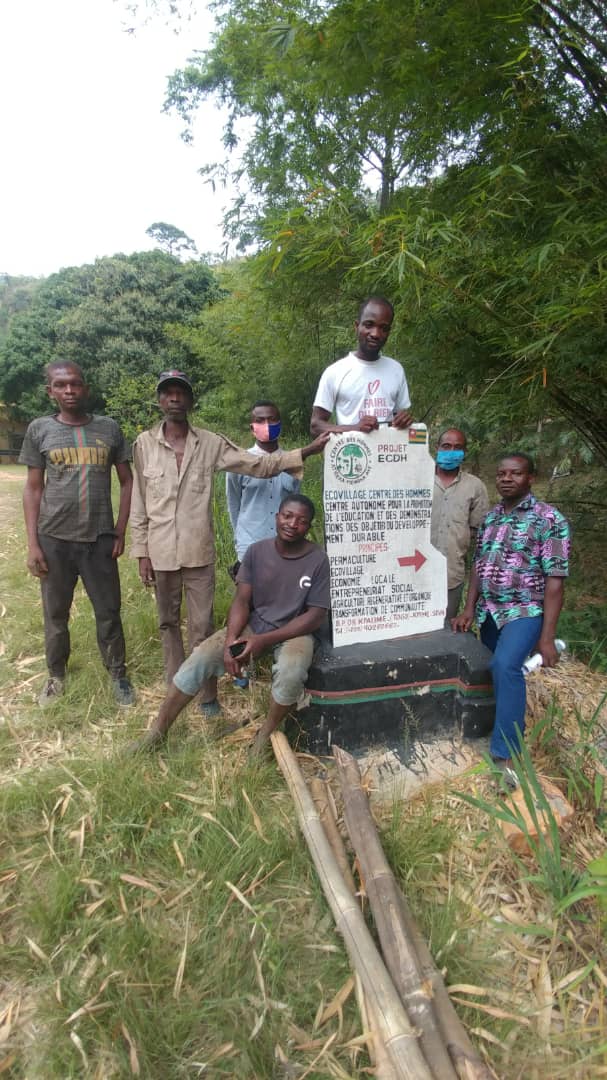 the love of human beings in the world.
Centre Des Hommes is for a better development of the population and their environment!
Project ECDH Slogan: "Atidéka mé wo avé " Only one tree can't make a forest!
"Resilience in solidarity, Unity in work and Fair success"
We are cultivating a world of how to live sustainably.
To restore hope, building the dignity of the people.
"We can do no great things only small things with great love" MOTHER TERESA
Is to follow the sustainable development goals.