Centre Des Hommes (CDH)
---
Association Centre Des Hommes (CDH) is a nongovernmental organisation (NGO) founded and is recognised in Togo, West Africa in 2011. CDH assembles artists corporations, farmers corporations, local and international volunteers. Centre Des Hommes aims to work for the development of the population.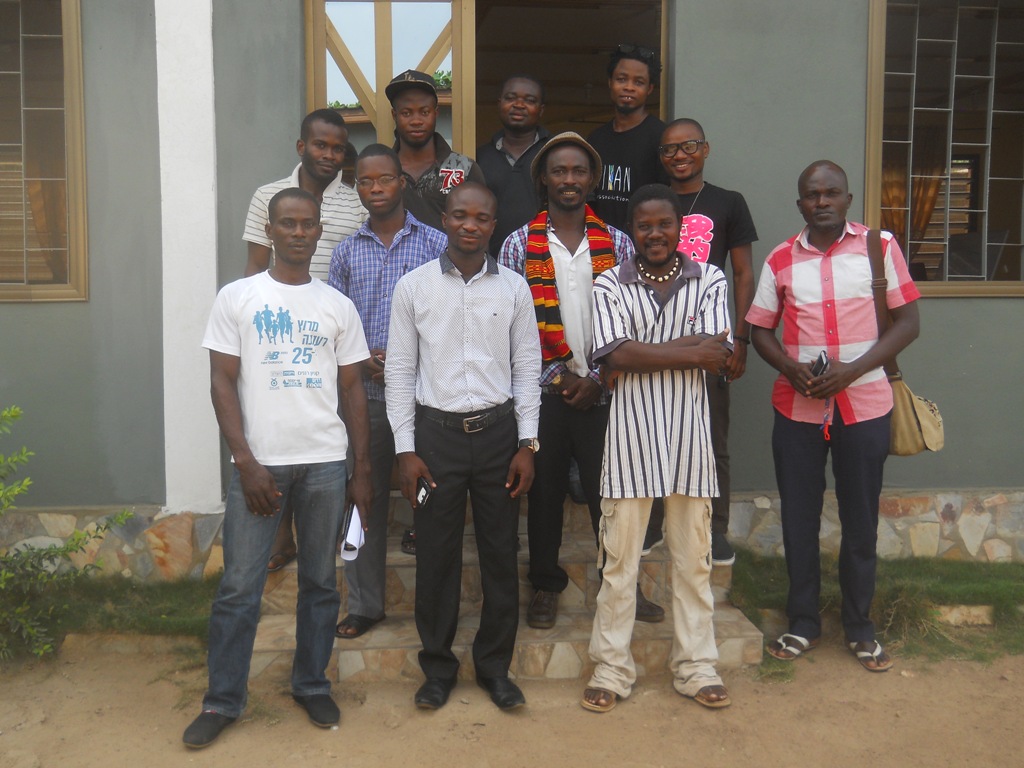 CDH assembles Leaders, artists, farmers, volonteers, agronomist etc.
Centre Des Hommes has an unlimited duration of life.
Other fields of work in addition to education, social business and ecology are culture, tourism, nature and agriculture (medicinal plants, organic food production, regenerative agriculture etc.).
CDH objective and strategy:
- Create and organise projects, social action towards the population benefice.
- Act in the work of the population well-being through social actions implemented.
- Organise solidarity volunteering programs in order to meet the need and the problem in social, economic, educational, cultural, environmental fields of any village locality.
- Fight against hunger and poverty to help the populations.
- Plant, grow, cultivate and harvest agricultural products and then process these products by the transformations to serve the population.
- Create works of art to beautify people and their house.
- Make collaborations in local level even in international level to strengthen the work and to reinforce the capacity of the activities of the NGO.
In its work CDH involves artists, local farmers, young people, school children, traditional chefs, local and international volunteers (Volunteering) and other local stakeholders. Association also promotes agricultural products foods, plants, herbals and grass produced by farmers corporation of NGO Centre Des Hommes. Association also promotes the transformation of agricultural products into natural, ecological and organic food supplements, snacks, herbal green tea, essential oil and oils for consumption (in households) all with high value nutritious for the good health of human being. Association also promotes product African visual arts produced by the artists corporation of NGO Centre Des Hommes.
At the moment NGO CDH is focusing on the building of a learning and living center called Ecovillage Centre Des Hommes (ECDH) which is CDH (Current project) to offer learning possibilities to decrease poverty in rural areas and increase sustainable education, create Job for young girls who earlier have had children, farmers, artists and trainers in different fields of work.