Ideas for helping you to finance your mission
Requests for funding from public or private organisations often take a long time. In general, you will have to prepare a presentation file, explain your approach, convince them of your motivation and, above all, of the usefulness of the project for the organisation to finance you. Do not hesitate to attach to your application a certificate of participation in our programs, which we can send you on request after your registration.
Some organisations have programs to finance personal projects like this.  Try contacting your local government authority.  Perhaps you can ask your school, college or university, which sometimes offer assistance. Chambers of commerce may be willing to help as well.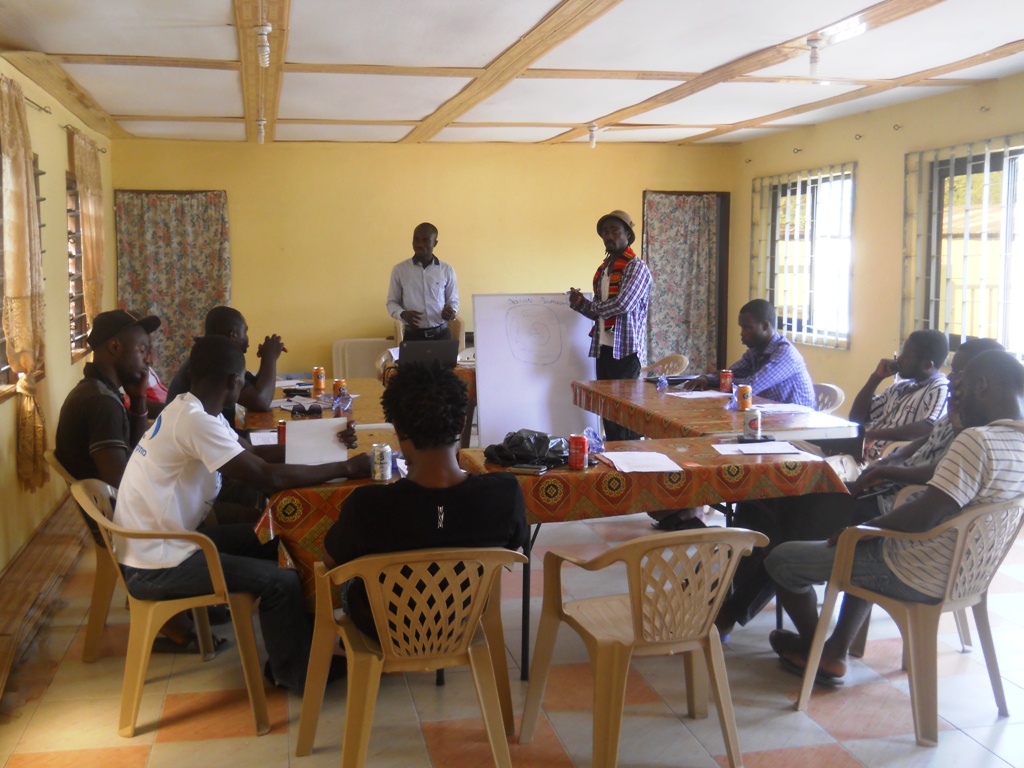 CDH Story: One of CDH members meeting story
You may find sponsors in the media for whom you can propose a report or article on your return.  Companies may be prepared to have their name associated with a project like yours.  Sports, cultural and other clubs may benefit from involvement.  It will be very important to keep them informed of your progress throughout your project, and thank them afterwards.
You can organise an event to raise interest and funds.  For example, a meal for friends, family and neighbours can have this double value of engaging their interest and encouraging donations or sponsorship.  Such an event requires good organisation to be economical to stage, perhaps obtaining local stores to offer free or cost price food and drink.  Your town hall or local church may help by lending a community hall for free, or at a reduced rate.  Whatever you do, you need to plan well in advance and remain well organised throughout.
The most time-consuming option is grant applications, but as long as you focus on the right organisations and pay careful attention to detail, these may be the most fruitful.  The fastest way of raising funds is sponsored events around particular tasks or physical achievements.
It is particularly important to register your interest in coming to Togo as early as possible, as it requires a minimum of 5 to 6 weeks to definitively confirm your registration and departure.  Engaging early with Centre des Hommes, has multiple advantages: you will reserve your place; we can match your wishes and skills best with a project; our local team has more time to prepare for your arrival and program.  Above all, you are registering your commitment to take part, and you can really start preparing.  If you find you have not had enough time to raise the necessary funds, you can postpone your departure to a later date, even to the following year.  If you have to cancel your mission completely, please inform us at least four weeks in advance of your planned start date.
In conclusion, imagination and dynamism will be your best assets to realise your project.  Your mission starts well before your departure.  The whole team of Centre des Hommes Togo is there to support you in your research and your preparations, so do not hesitate to contact us. Many volunteers have already financed their mission by themselves. In addition to having lived a strong experience abroad, they have proved their commitment, their autonomy and their perseverance. They have succeeded, so there is every reason you can too!