CDH
Social Action For Schoolchildren More Informations
Centre Des Hommes in its awareness program for children on environmental education about waste polluting the environment CDH also raises awareness on the planting of useful trees in their schoolyards or in the village public place, so that they can use them if necessary. The principle of raising awareness by training schoolchildren on Environmental Education is to put into their head since their early age (infancy) that throwing plastic on the ground is harmful for not only themselves but for the ecosystem in general and this can lead to the danger of death of the species and bring them to the awaken of the consciousness of how they must manage organic and inorganic wastes which can serve other useful ends for man and the environment. In its program of Environmental Education CDH active teams members teach about the use of planting useful trees that they will need in case they are sick or in case they are hungry.
Watch some pictures below that show the illustration of these moments of Environmental Education.
YOU are welcome to donate Donate for the good cause!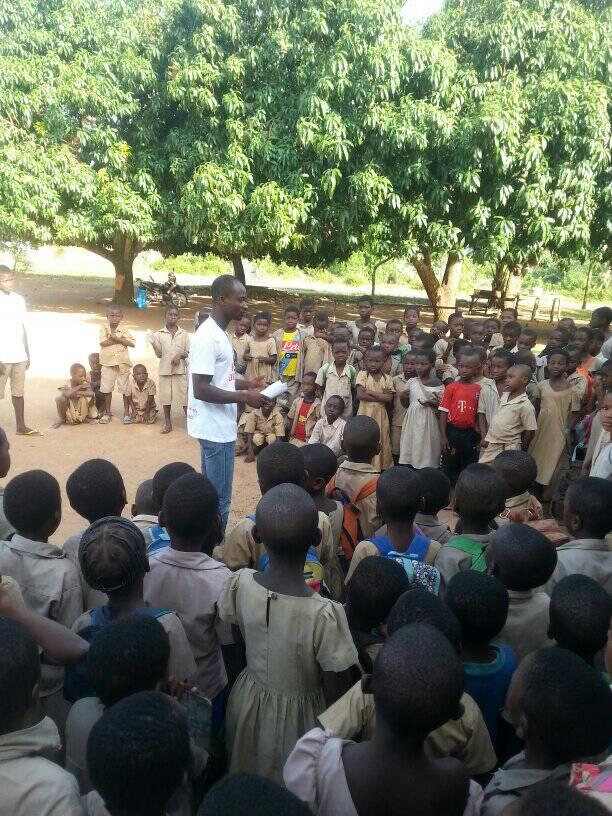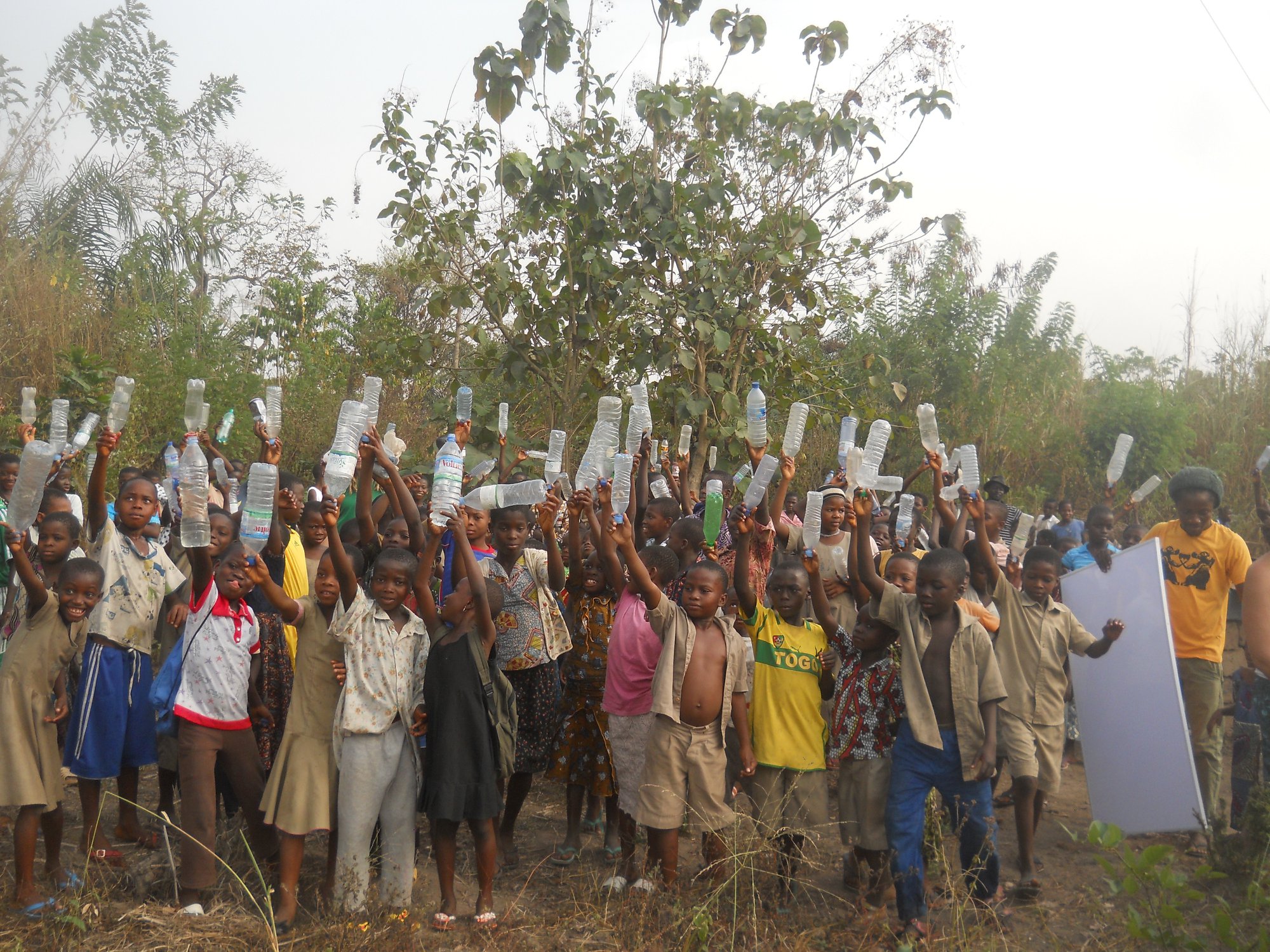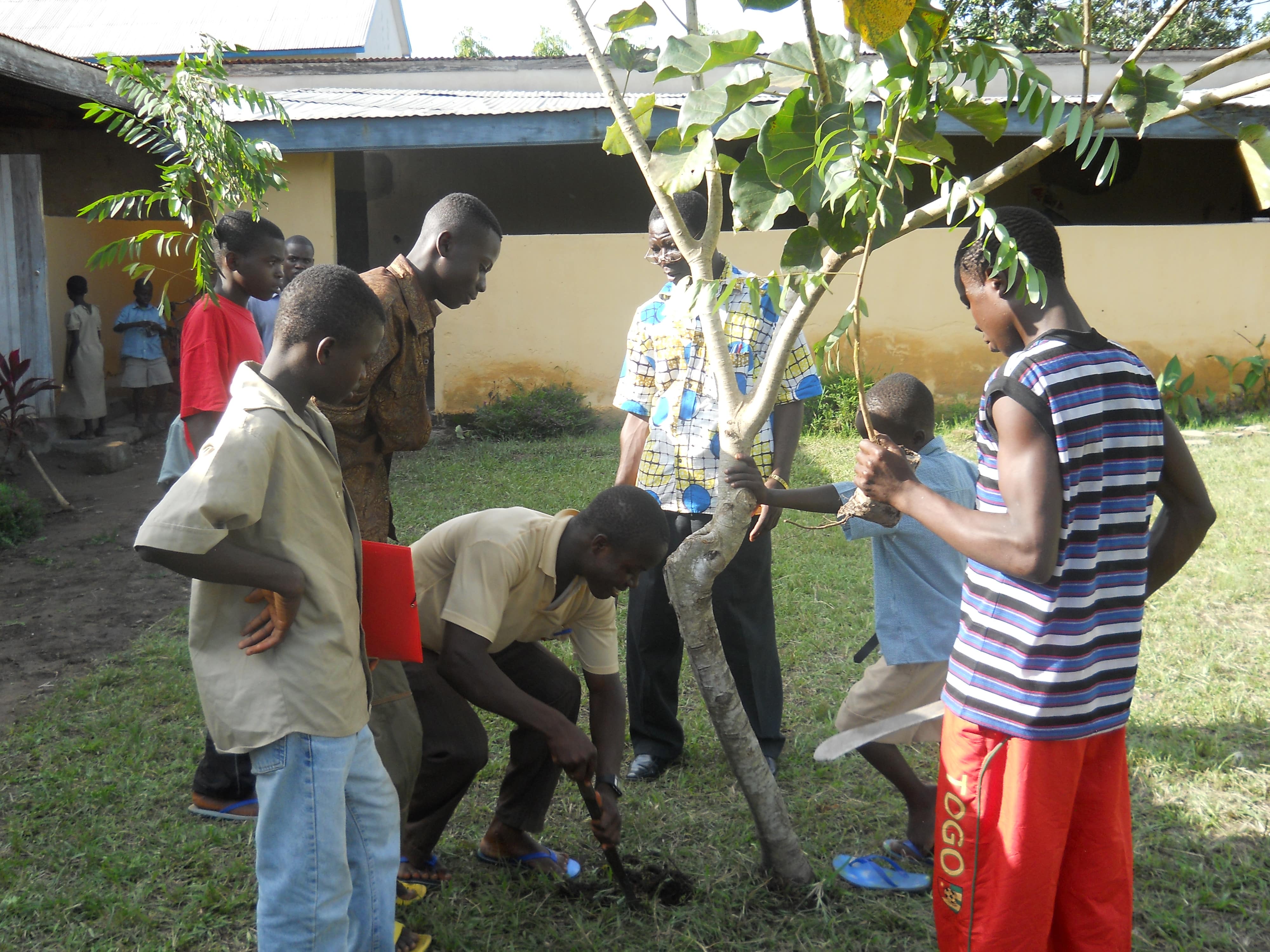 CDH Environmental Education Realisations To Several Schoolchildren in basic school
Environmental Education of collecting plastic waste. The idea behind after the course of environmental education is to raise awareness towards schoolchildren not to throw plastic waste on the ground and we invite them or villages people to know how to sort waste and to collect plastic bottles and bags and after that we made one experience of how to recycle plastic waste to build shelter for example, also we teach them about how to use the plastic waste into another finished goods arts throughout a workshop.

Environmental education on planting useful trees. The idea behing is to teach schoolchildren from early age how to plant tree after raising their awareness on the benefit of trees planting. The idea also is not just to plant tree but to plant tree that can be more useful for them and can grow fast for harvesting so that they can use them in case their are sick or hungry. However we plant with them medicinal plants and plants that give fruit to eat.