These are projects that show Centre des Hommes positively, presenting how we use permaculture to change people's lives, particularly farmers, women farming groups and the householders in their communities.
Agricultural products projects showing CDH positively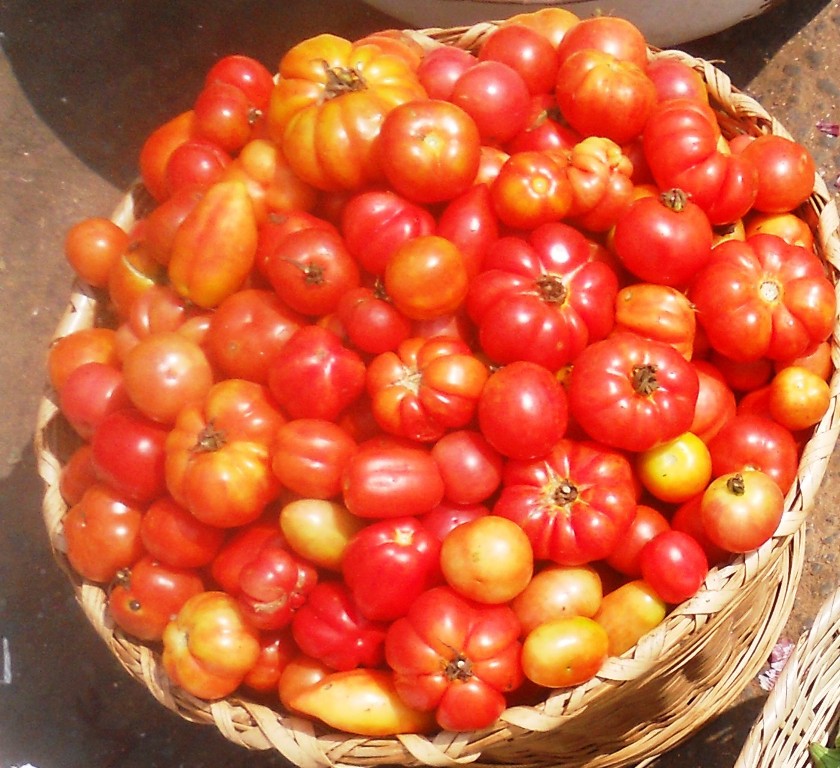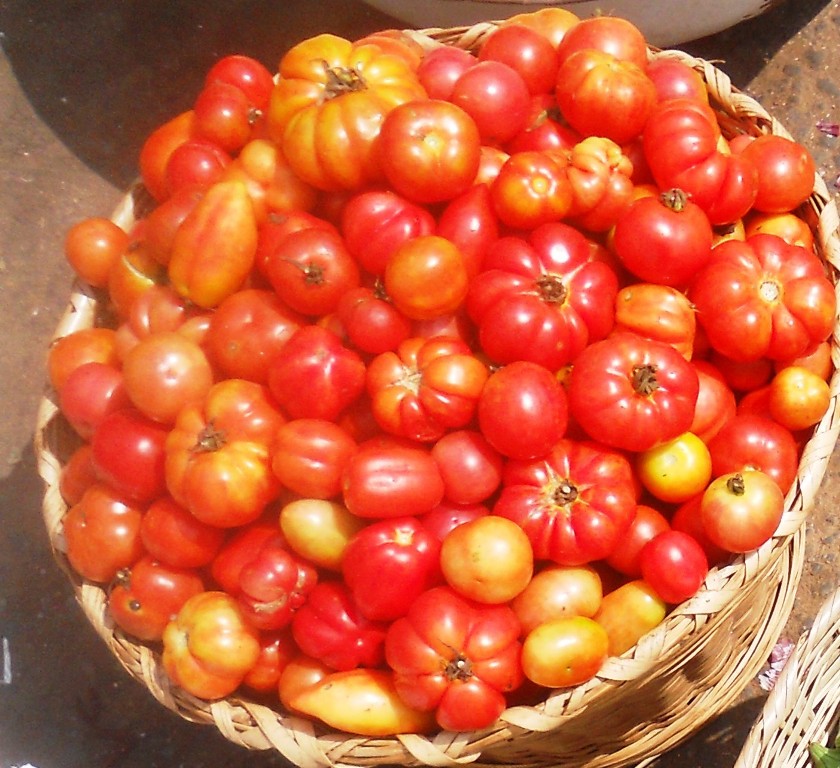 This is a program to promote food sovereignty.  So, CDH works in partnership with farmers to monitor the effective operation of the CDH agricultural land zones.  Then, the farmers are trained in the advantages and use of composts to improve their production and crop quality.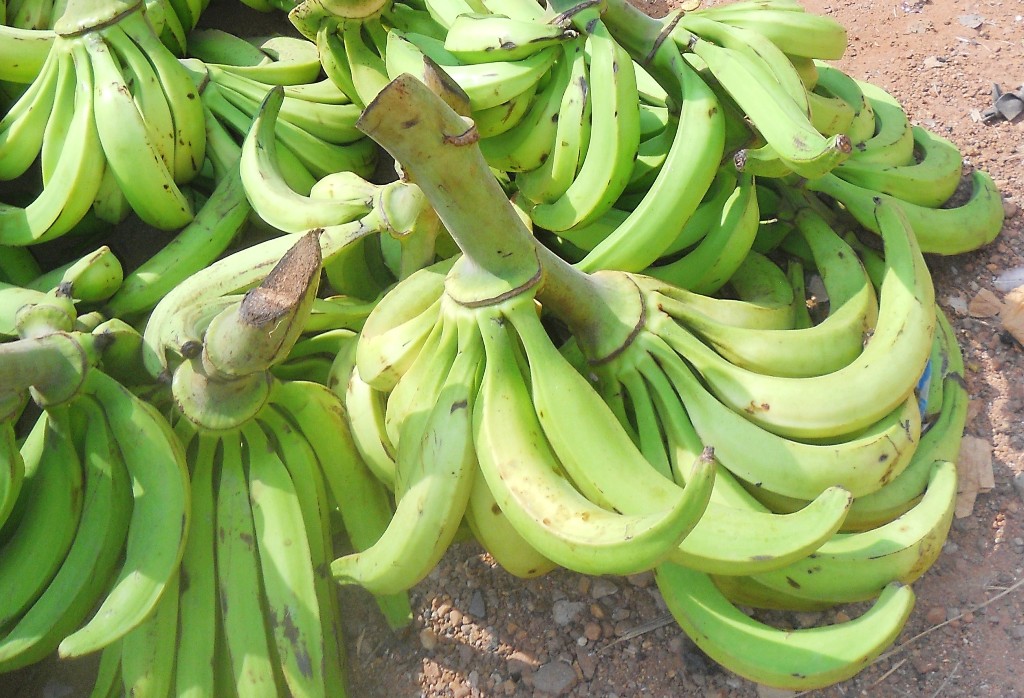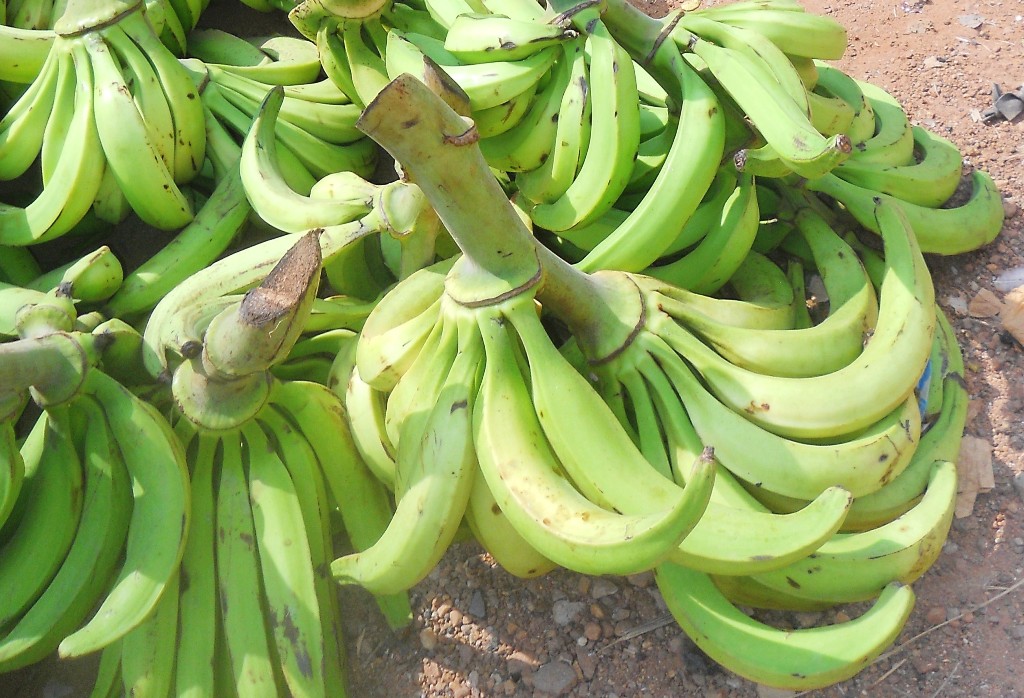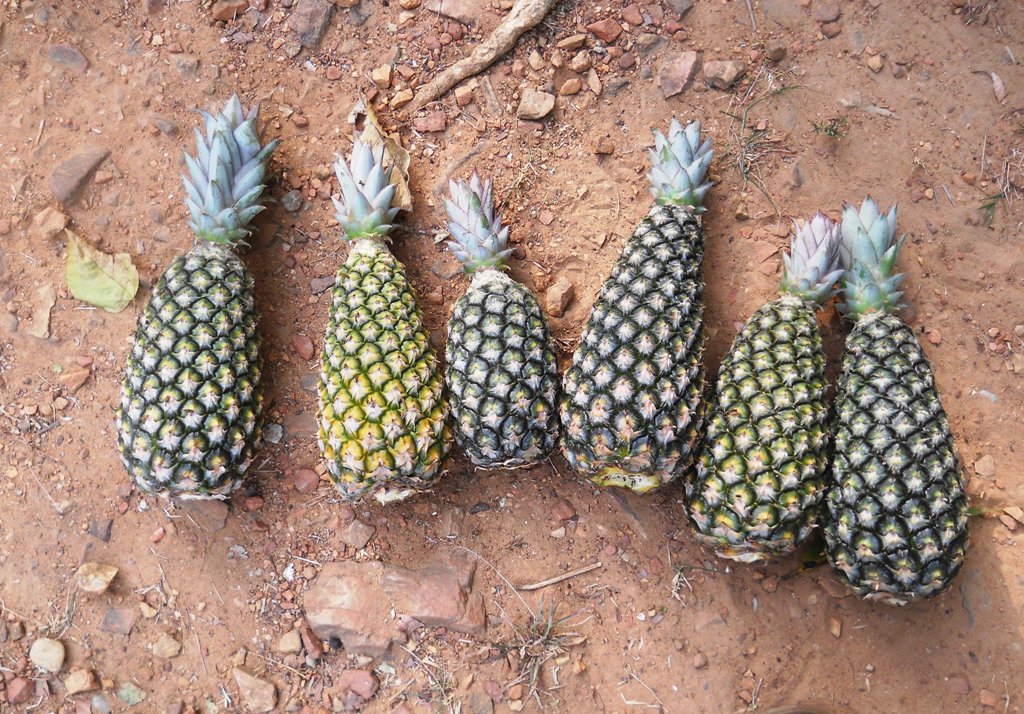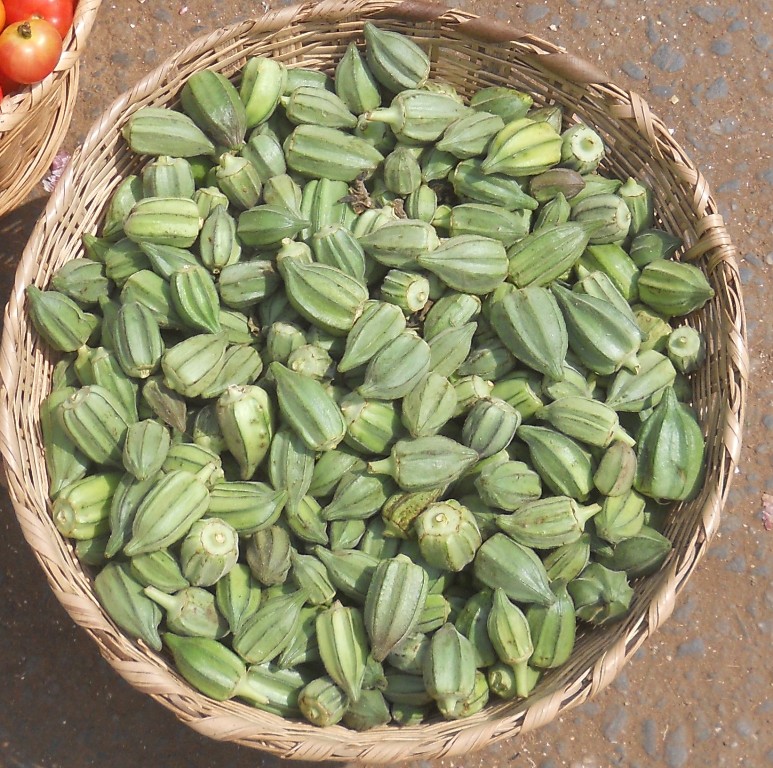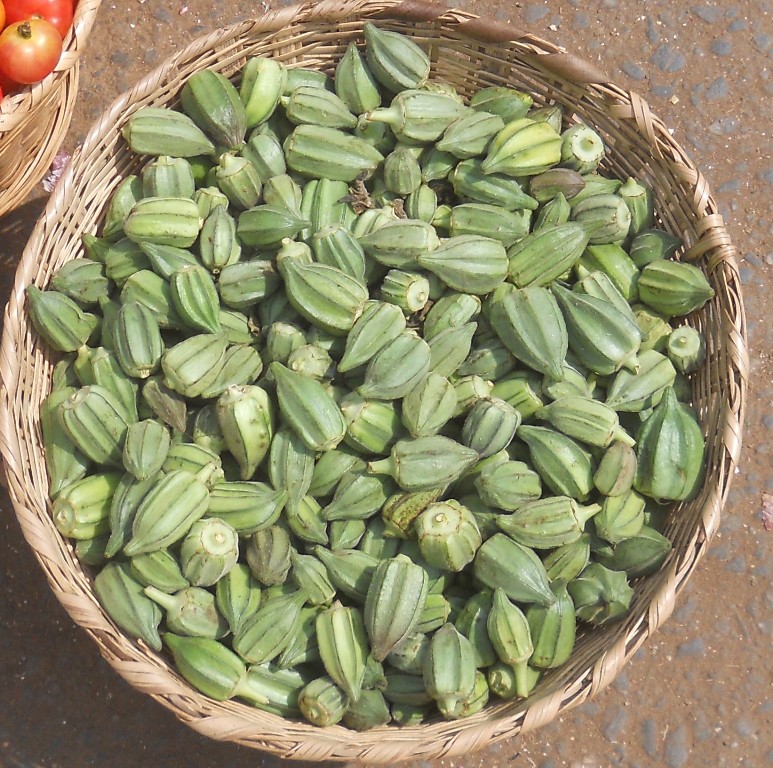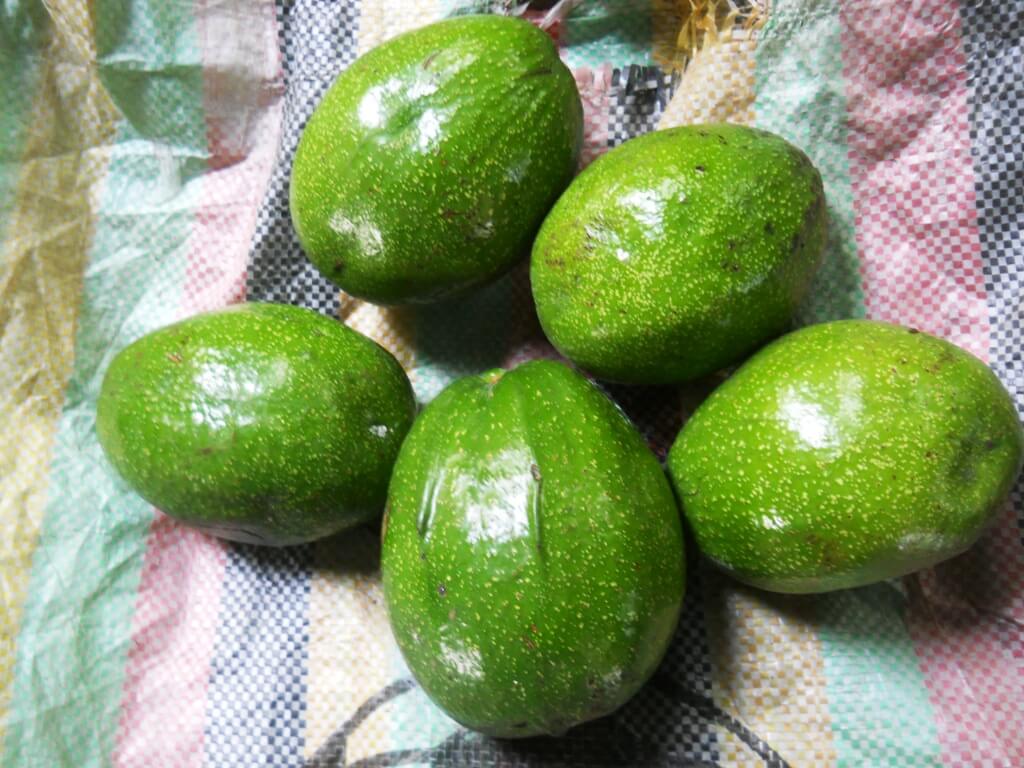 Coffee projects showing CDH positively activities to help coffee farmers producers
1- Assisting women farmers in a pilot project
Togo is a producer of some of the best coffee in the world, such as robusta, arabica and arabusta varieties.  So, CDH's intervention allowed one of its team members on the pilot project for processing coffee beans into ground coffee to work with the women farmers of Kpélé-Adéta. Moreover, CDH helped the farmers to condition the coffee beans correctly, and then pass them for processing, packaging and marketing.  So, The pilot project was led by Claude Aziabou, an active member of CDH.  However, This ensured the women farmers were able to create and deliver a high quality product.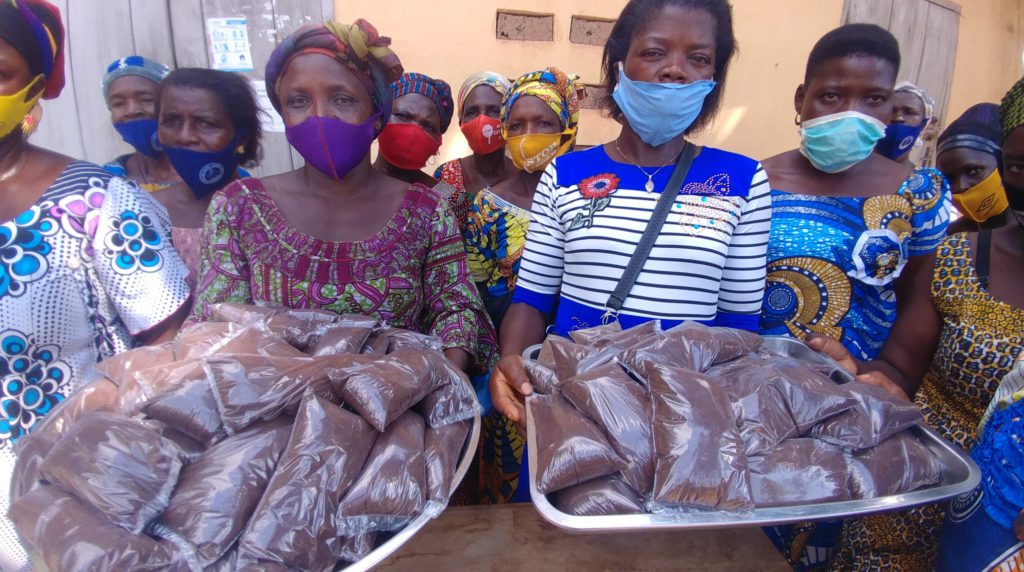 Training project, activities to help farmers against the use of chemical fertilisers
2- Training farmers environmental fertilisers and compost
We trained farmers in the rational use of pesticide, and given them practice in making green fertilisers through composting. Therefore farmers who received the knowledge were happy and satisfy about the result of their agricultural production.