Vegetable garden and reforestation is a project to create a vegetable garden and reforest using volunteers by planting crops and a variety of trees at village schools for the benefit of the school pupils and staff.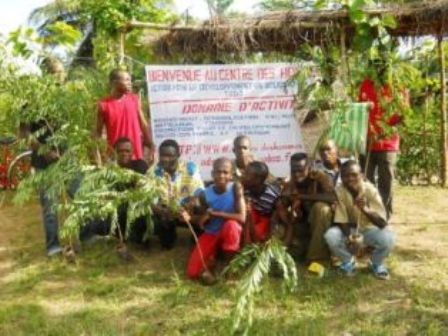 This project is also done during the day of the good deed. On these days we organise the planting of trees in schools. We do training on the management and recycling of plastic waste. All these organisations and trainings are for the benefit of the students and the staffs of the schools.
Read more on the post Good Deeds Day.
The good deeds days project is done regular each year.  We would like to invite you to donate to this good cause.