Currently or ongoing projects are those we have started and on which we are working to completion. They are projects that are happening at the moment with Centre des Hommes. These are happening at the moment. We have not yet completed the realisation of these projects. We would like to ask for your support or involvement in these projects to make them happen. A donation from generous people would be an important and necessary implication. You can ask for the possibility to volunteer with the Centre des Hommes by contacting us. You can also get involved by sending us materials and tools by contacting us. The tools and materials can be of the construction kind, therefore construction tools, of the school kind, therefore school tools, of the production kind, therefore machinery, of the computer kind, therefore computer and accessories. Contact us!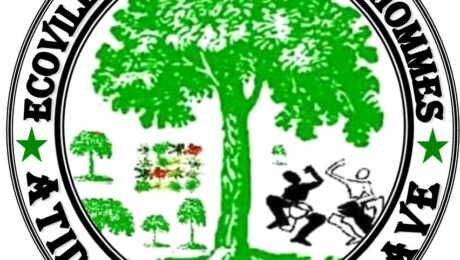 We are pleased to introduce you to our current project to create an international community. That is to say, it's named Ecovillage Centre des Hommes (ECDH). Therefore, it's building a residential, learning and training center. In other words, it's a cultural exchange space, to promote sustainable living and to combat such challenges as hunger. In addition,...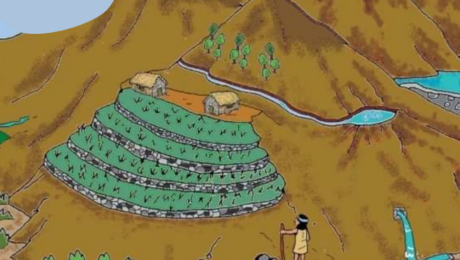 Centre des Hommes organise crowdfunding for raising money to the water management project of Ecovillage Centre des Hommes. We make the crowdfunding for raising money. Therefore the crowdfunding campaign is in regards to water management of the project Ecovillage Centre des Hommes. Likewise a great source of funding for Centre de Hommes is crowdfunding. That is...