Ecovillage Centre Des Hommes ECDH Project.
We are happy to introduce to you, one of our current project which is about the creation of an intentional ecological village named Ecovillage Centre Des Hommes (ECDH) building a learning, training and living center to promote sustainable education and to fight against the ailments and challenges that the world, especially African one are facing, at these times.
The project's aim is to create an inspiring space for the local community and volunteers, with a focus on improving the development of the population by learning and doing so we can all achieve the Sustainable Development Goals.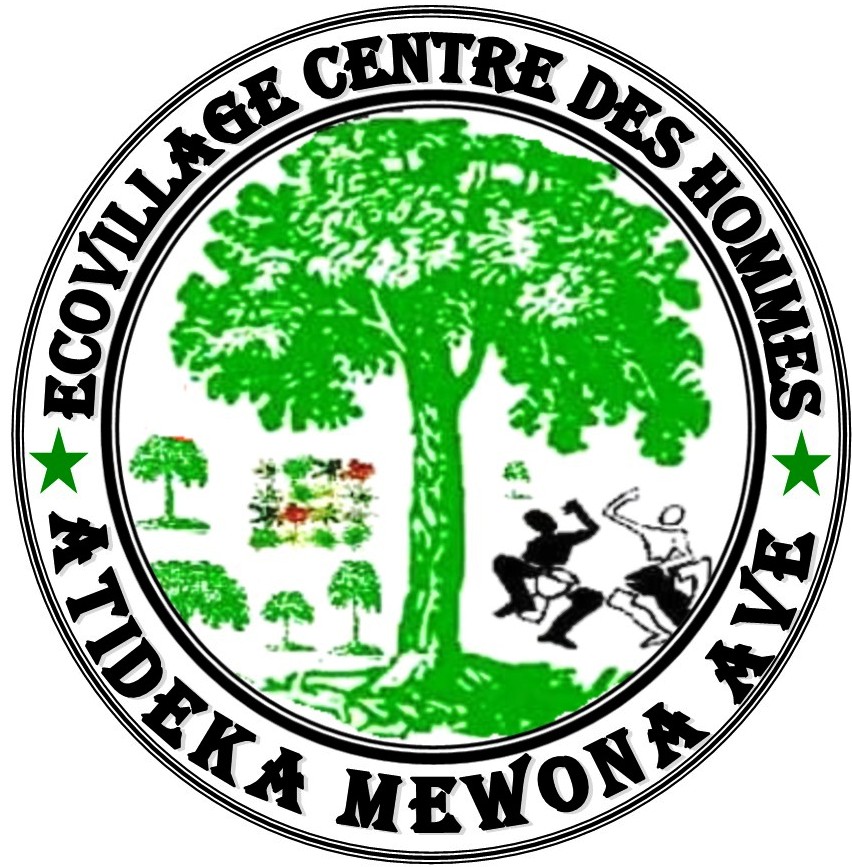 The ECDH reason of existence.
Centre Des Hommes CDH in a research of a new perspective, a community model where people can learn by doing in a fair world, decided to build an intentional Ecological village which will remain an autonomous training center to address problems and issues described in the Sustainable Development Goals. Centre Des Hommes therefore designed and launched the Ecovillage Center Des Hommes project, which is a training and demonstration center of SDG's for human development and cultural immersion.
The project ECDH location.
The project ECDH land is located in the locality of Kpimé-séva in the mountain area with a panoramic view at the top of the mountain, where pretty waterfalls are around, where the air is fresh to breath, where the soil is fertile for cultivation, where every season all is always green and where the population are ready for change and to participate collectively in the project ECDH.
General context of Ecovillage Centre Des Hommes project.
ECDH is ongoing collective participatory community project to build a training center, a learning and living center for human development and for cultural immersion to increase sustainable education, to decrease poverty, to work for food sovereignty, to promote culture-arts-handcraft, to help local population for making resilience and to support the population in sustainable living. To make it realise several steps need to be undertake which most of them have been already made such as the project design, the land owning and it's designing into different zones as in permaculture principle. The current step right now is the water management of the project land (where we are on process to lunch a crowdfunding campaign for it realisation), then will come the step of Ecolodge construction and finally the training moment. The Ecovillage Centre Des Hommes intends to offer opportunity in different section such as training section, volunteering section, food growing section, transformation section, creativity section and sustainable development goals demonstration section. The project ECDH fields of work are Ecology (environmental, permaculture, agriculture, soil, climat change, renewable energy etc.), Culture (Togo-African Arts, handcraft, danse, kitchen etc.) and Social enterprise business (Youth income, local market and economy etc.).
The means of realisation of the project ECDH.
In order to achieve the goals of this project ECDH, Centre Des Hommes intends among other things to:
organise fundraising campaigns to complete the challenges or the of financial resource.

Do, to send and to respond to the project call proposal in the intention that our project ECDH to be selected and to be supported.

Promote sustainable living throughout education, raising awareness, training, conference etc.

Fight against poverty, migration, hunger and unemployment by offering opportunities in social entrepreneurship and promoting village industry to create wealth and abundance.

Raise awareness about ECDH learning center all around the world by promoting volunteering and welcoming people to stay, to live, to learn so they can later share their knowledge with their community.
The results to be obtained.
The ECDH project is realised and it aims to provide training and practice in tropical agriculture, artisans (crafts) and social business entrepreneurship. The center intends to welcome those who wish to receive education in training and practice, to welcome those who can bring their competencies as volunteers, to host conference and to permit to those who wish to live there. In the center we cultivate and we plant then we make the transformation. Also there will employment (jobs) opportunity for activities of transformation process, packaging and sale of the assorted products. In the Center we aim to make honey, we will produce fish, mushrooms etc. In the center we create and produce works of arts.
The view of the ECDH project land!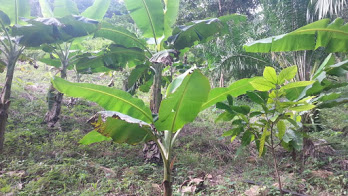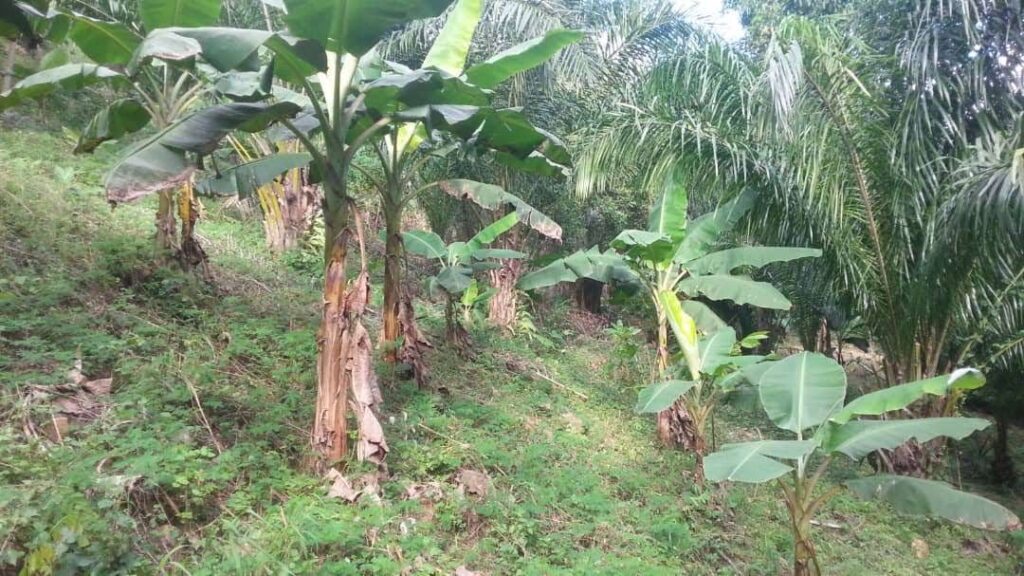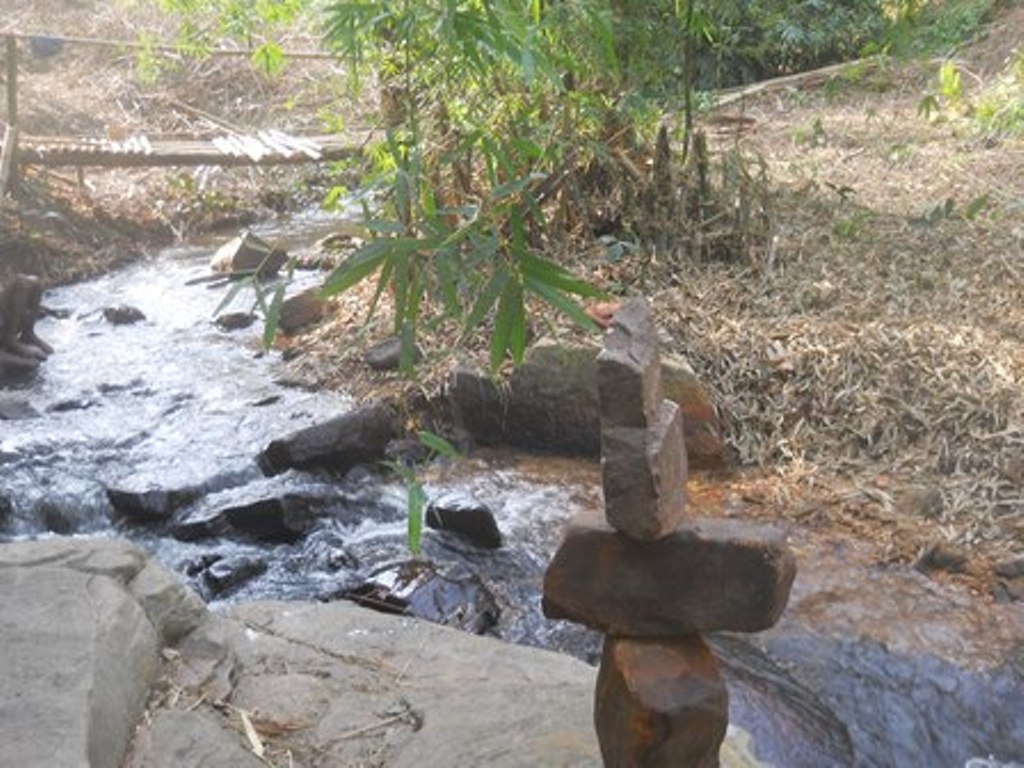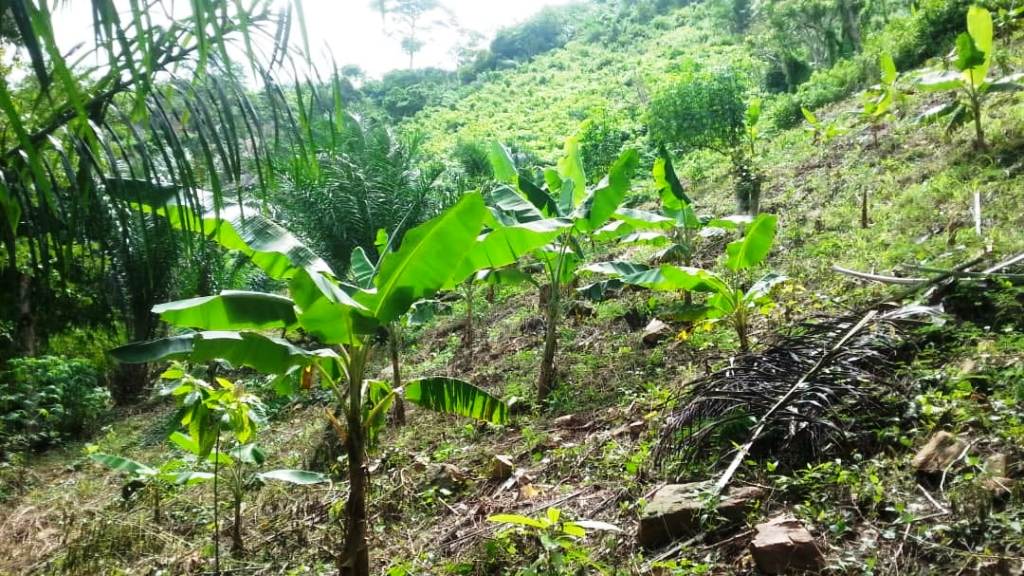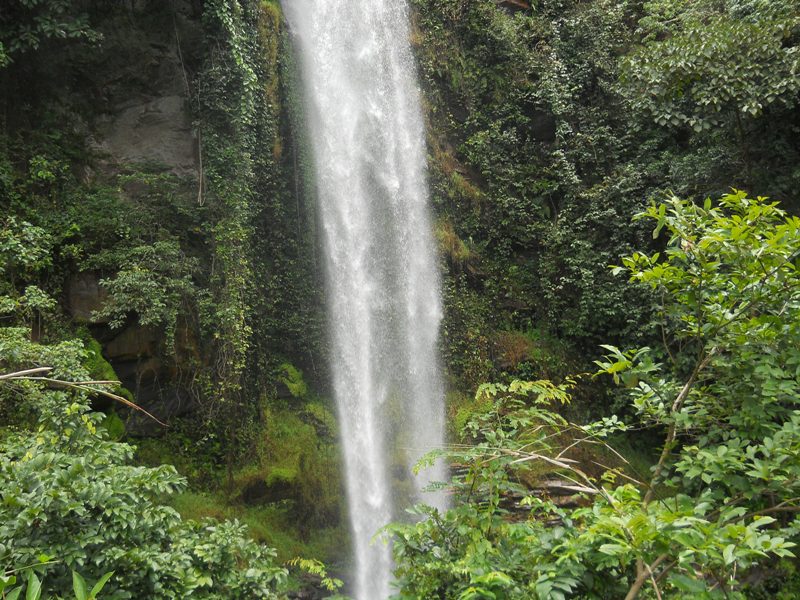 The example of the ecolodges that is planning to be constructed on the ECDH project land.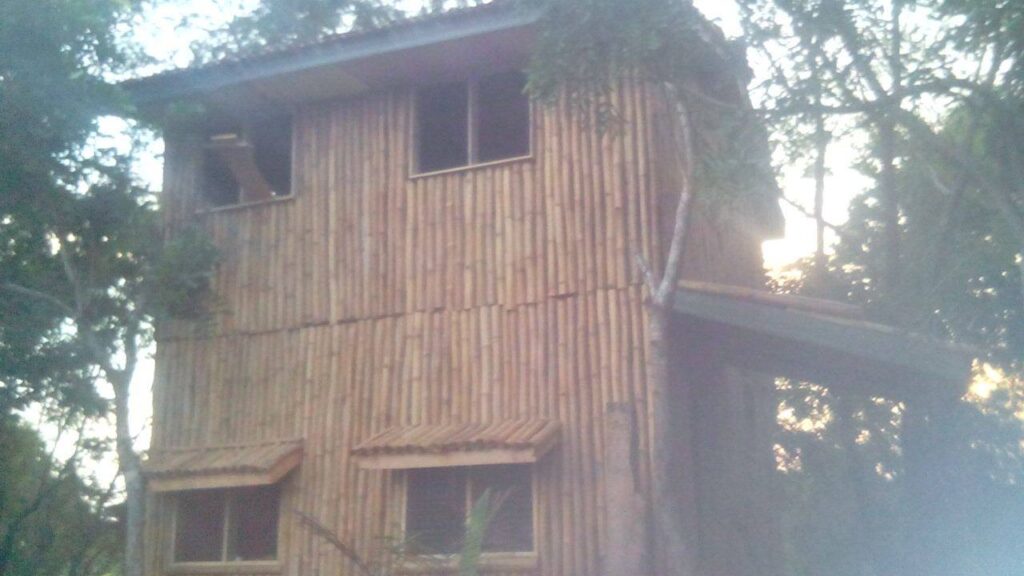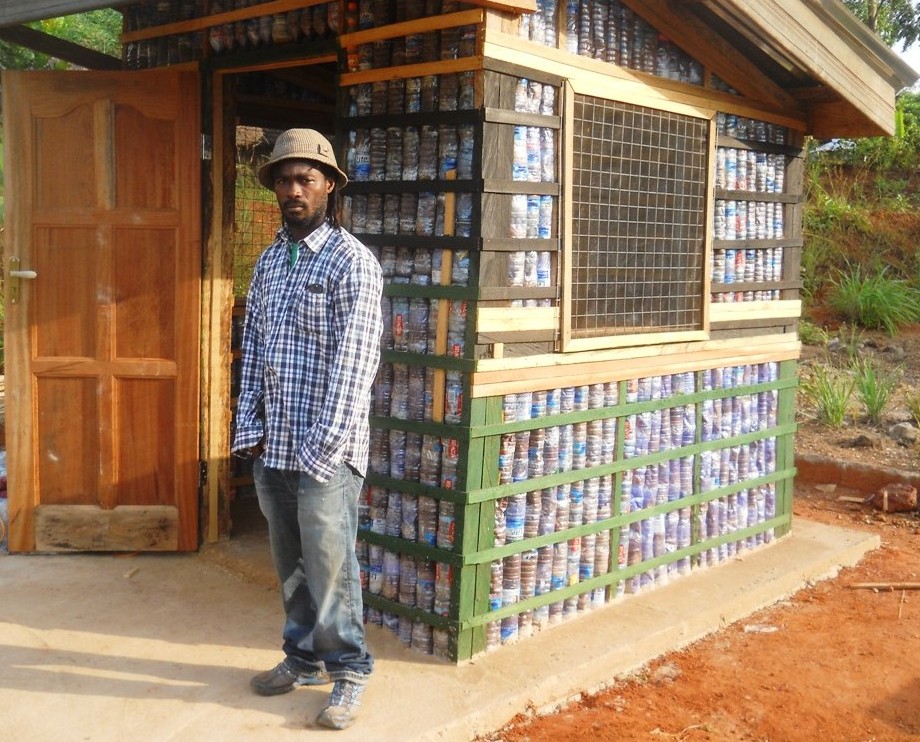 Some example of the plants, trees et grass that are growing on the ECDH project land.