Centre Des Hommes agricultural products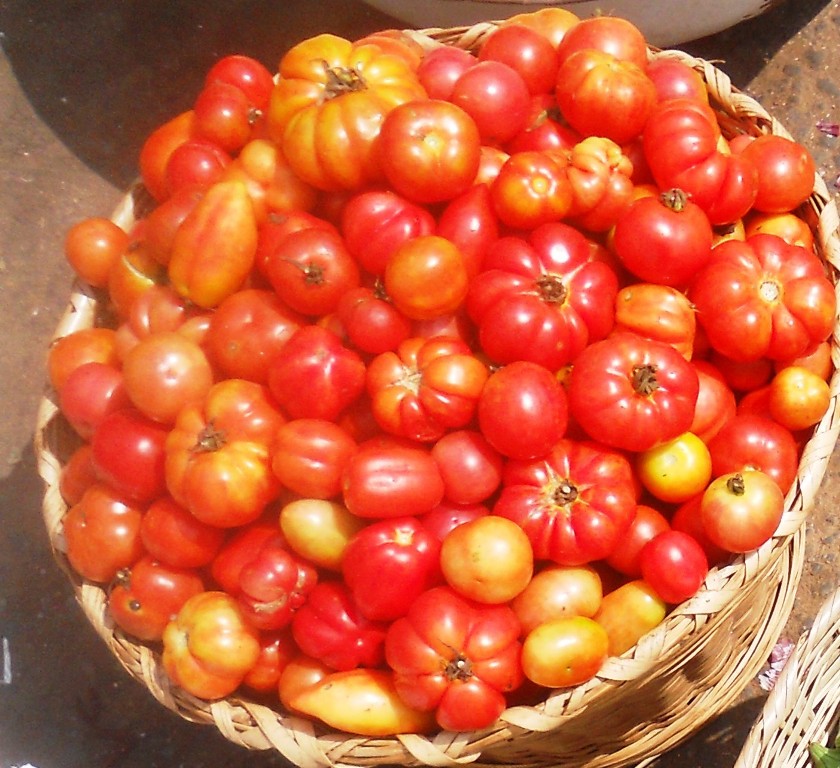 it is a program emitted to promote food sovereignty. Centre Des Hommes works in partnership with the farmers who are these partners in the surrounding villages and with its farmer corporation who watches over the updating of the property of the project ECDH land, who also ensures that everything is in its zone on the project ECDH land and who take care of the cleanliness of the project ECDH land regularly. We give these farmers training in the use of composts and its advantage so that they can improve their production and harvest more of the agricultural products. The farmers cultivate the foodstuffs, vegetables, tubers and plants of togo.
Centre Des Hommes promote Togo's agricultural products following!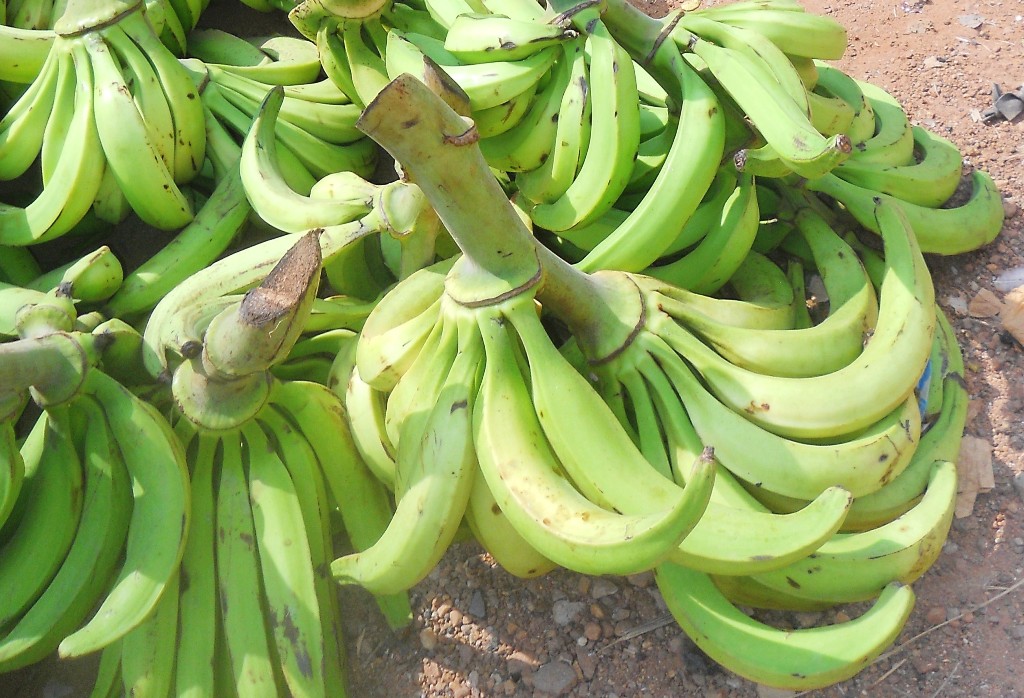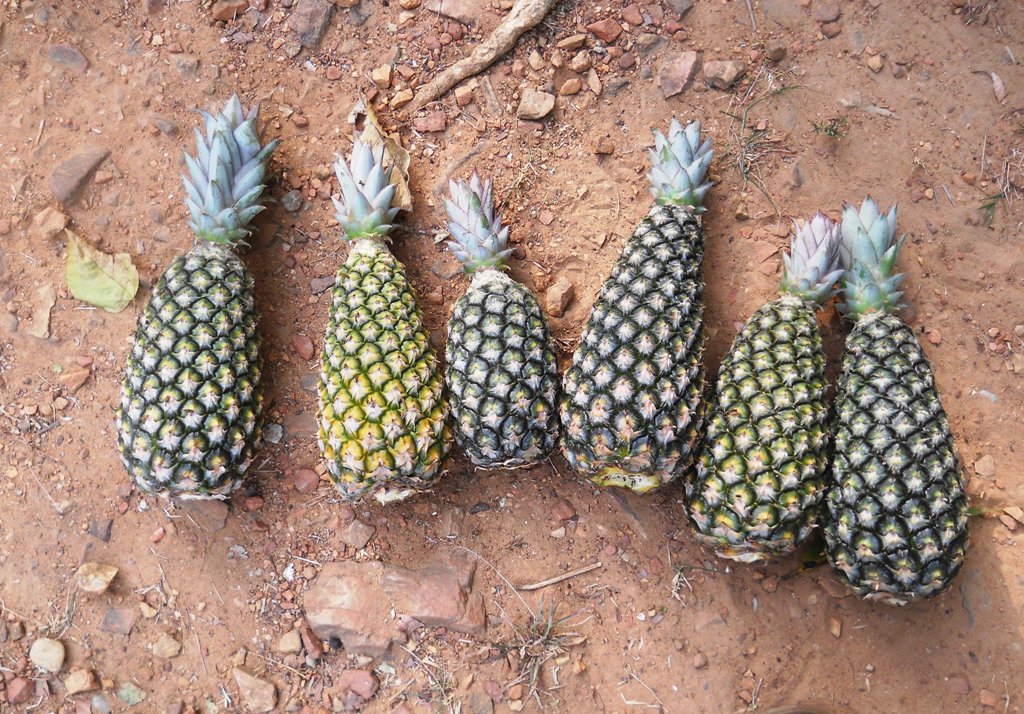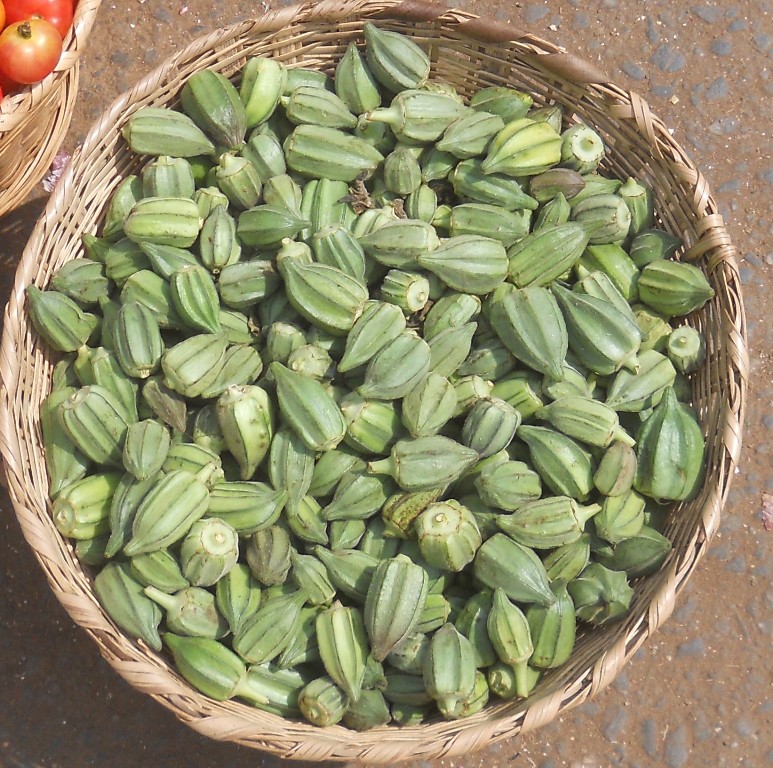 CDH activities that represent well Togo in the field of agriculture
1- CDH piloting farmers activity that represent Togo's
Togo is a producer of some of the best coffee in the world such as robusta, arabica and arabusta varieties. Centre Des Hommes with its goal to work for the development of the population intervenes through one of its team members on the pilot project of transformation of coffee beans into grounded coffee by the community of women farmers of Kpélé-Adéta. The role of the Centre Des Hommes team was to bring the groups to the proper conditioning of the coffee beans and then their processing, packaging and marketing. The pilot project was led by Claude Aziabou, an active member of Centre Des Hommes.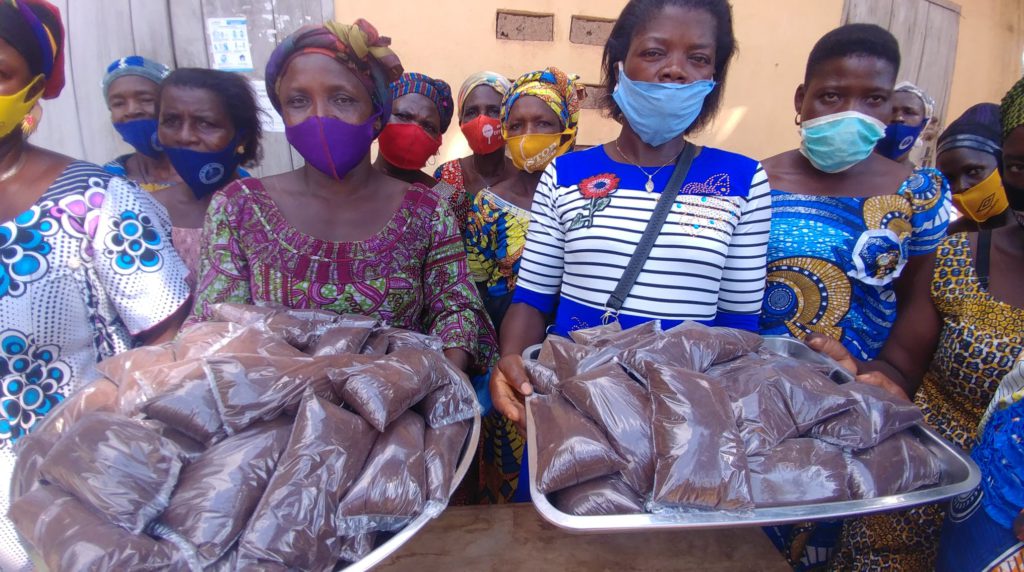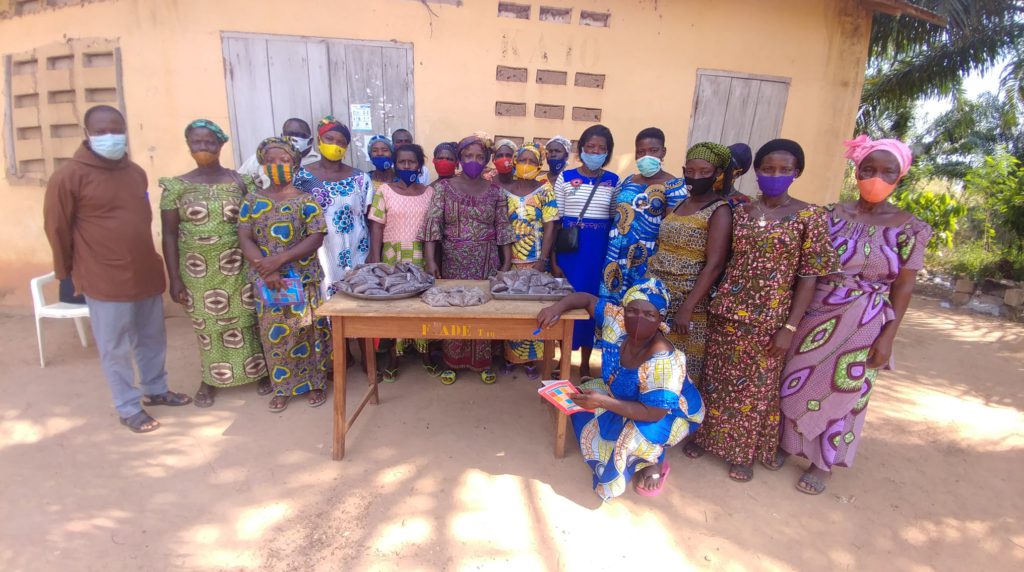 2- CDH training of farmers activity that represent Togo's
We had trained farmers on the rational use of pesticide and given them practice on making green fertilisers through the introduction of composting, in the field of Environmental Education.