Self-help for rural villages with artemisia treatment for malaria and to have better health.
Artemisia is a herbal medicine that is proven to help the body to fight against malaria. Therefore, we would like to cultivate it and to give it free to the poor who have difficulty in affording pharmacy medicines.  We also want to give lessons on how to cultivate this plant to the farmers and vulnerable local householders in the villages.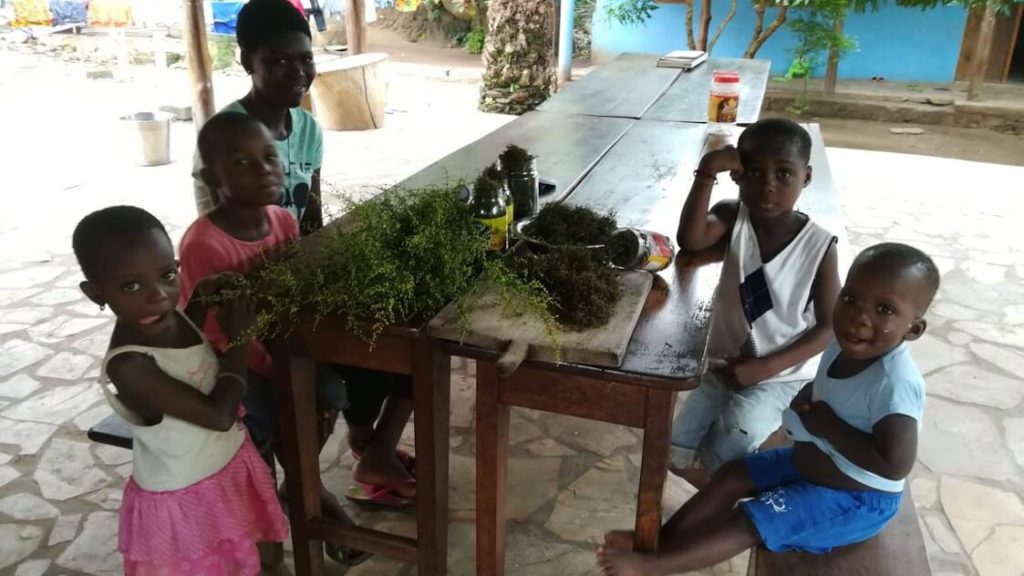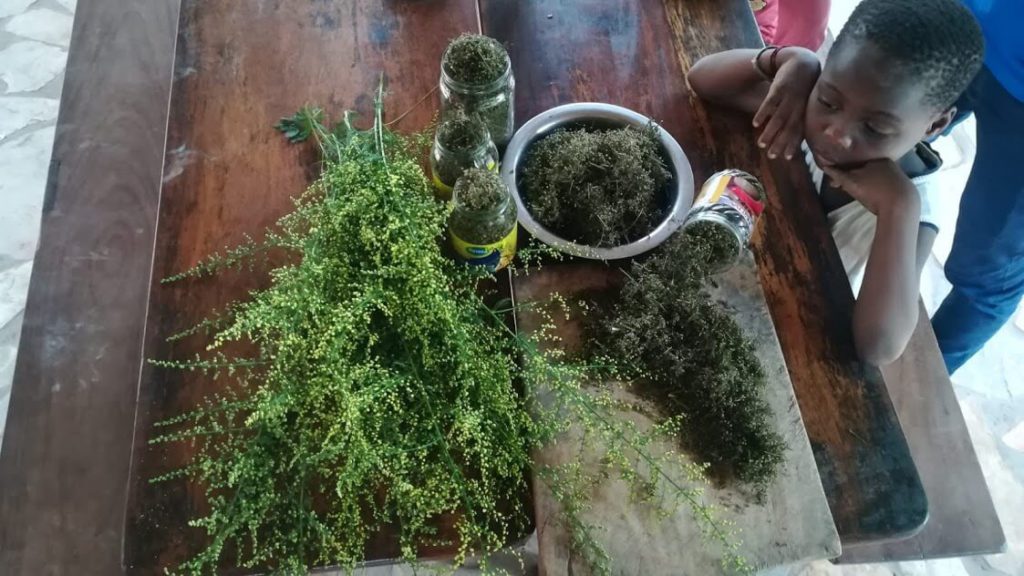 We invite you to engage with and support the good cause to change lives.